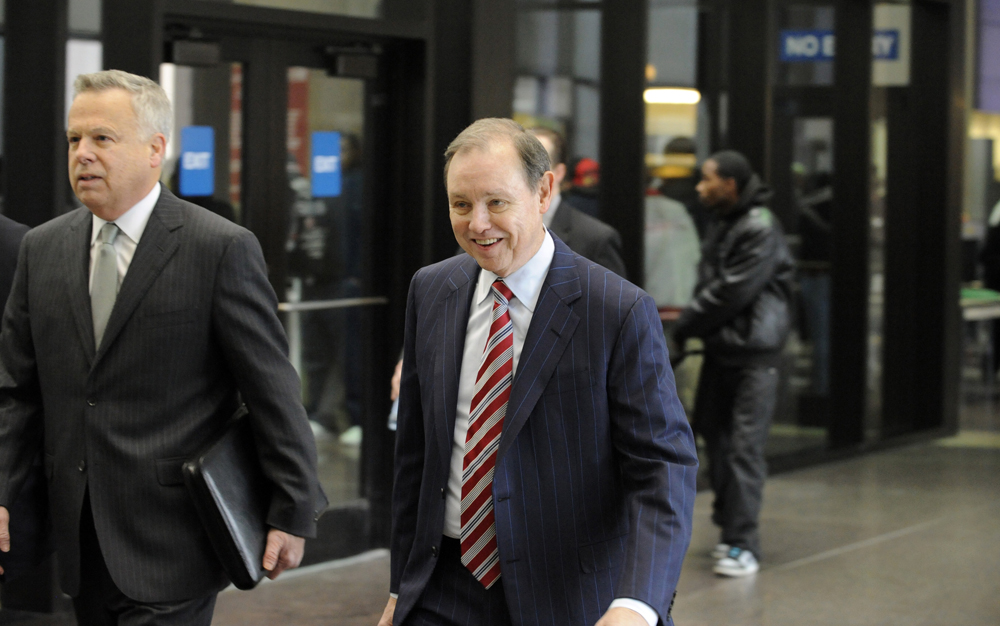 EDITORIAL: Clean justice comes with big price tag
Published April 21, 2013
What's the price of public corruption?
So far, $1 million.
That's the bill special prosecutor Dan Webb submitted last week for his law firm's investigation into the 2004 death of David Koschman, a probe that has resulted in a manslaughter charge – eight years later – against a nephew of former Mayor Richard M. Daley.
Webb continues to investigate if and why police and prosecutors way back then failed to pursue the case. The obvious suspicion is clout – Daley's nephew had it.
Webb says he and his firm will no longer bill the taxpayers, and that's nice of them, but it shouldn't be allowed to set a precedent. Public corruption cases demand the greatest scrutiny by our best attorneys at any price.
A cleaner criminal justice system doesn't come cheap.
Not in Chicago, anyway.