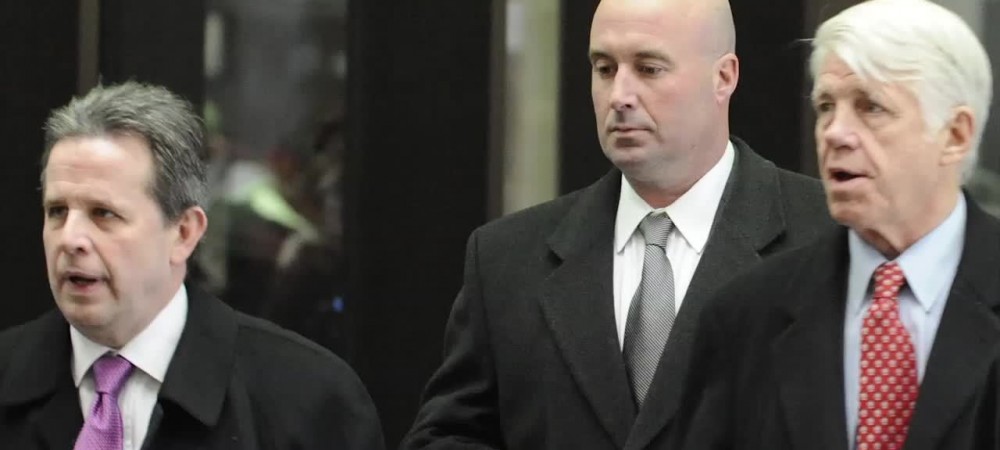 EDITORIAL: 3 RIGHT CALLS IN VANECKO CASE
Published Dec. 18, 2012
Cook County Circuit Judge Arthur Hill Jr. made the right call Monday when he stepped aside from the manslaughter case of Richard J. Vanecko, a nephew of former Mayor Richard M. Daley.
And attorneys working with special prosecutor Dan K. Webb were correct to ask that a replacement judge be appointed from outside the county.
As reported earlier, Hill has numerous ties to figures related to the mishandled investigation of the 2004 confrontation that led to the death of David Koschman after he was allegedly punched by Vanecko. Hill originally maintained he could fairly oversee the case anyway, but that missed the point. A judge should not handle a case if he or she appears too closely associated with one side or the other.
We suspect many of the judges now on the Cook County bench also have ties to figures in this case, which is so closely connected to a political family that long has held power in Chicago. That's why, as we wrote last week, it's important to go outside Cook County to get find someone who stands apart from local political influences.
Later on Monday, Chief Cook County Circuit Judge Timothy Evans asked the Illinois Supreme Court to appoint someone from outside the county to hear the case – a third correct call.
The Supreme Court should make it a fourth by doing so, while ensuring the jurist is also independent and respected.