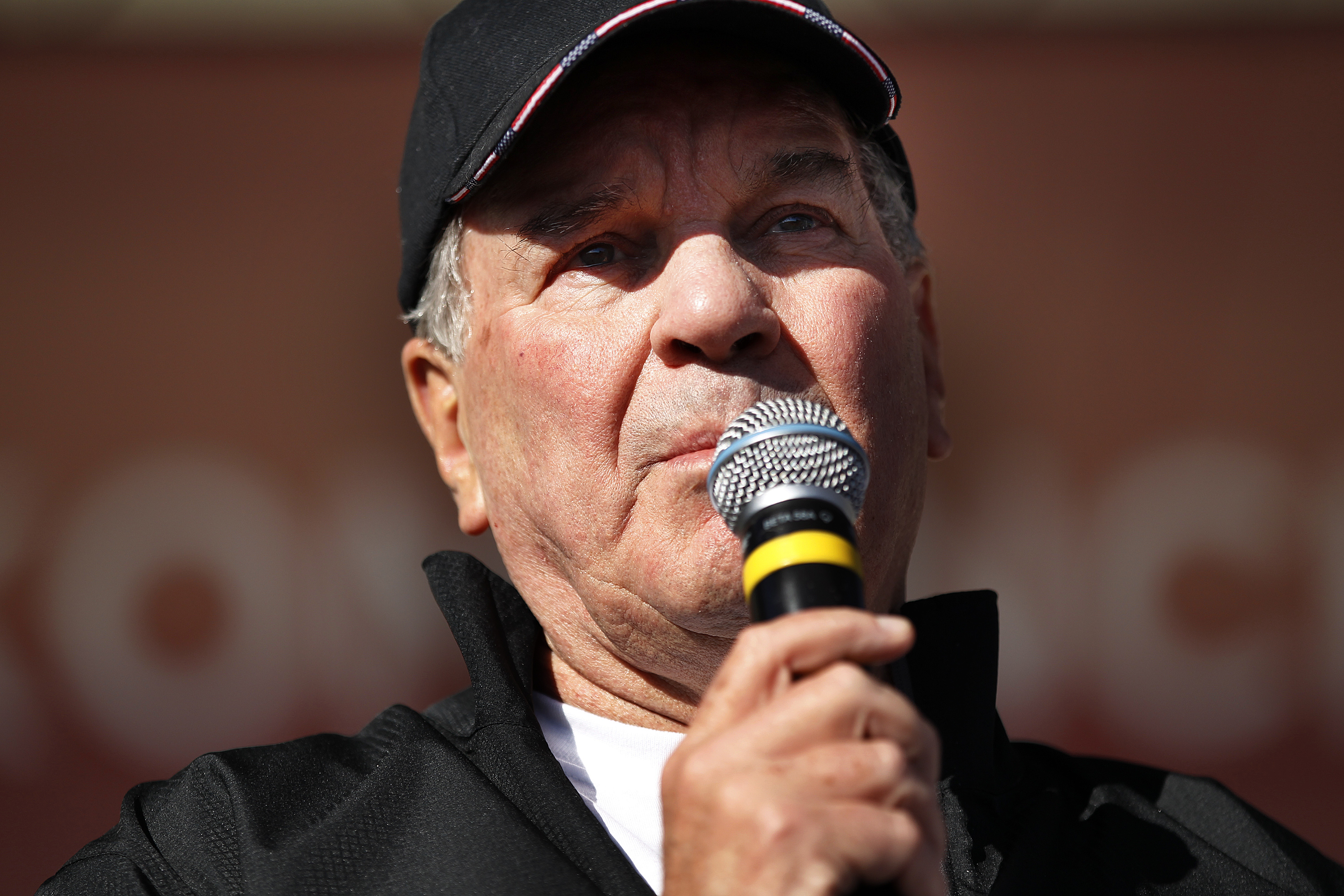 BROWN: JUDGES SHOULD BE THANKFUL
Published Dec. 18, 2012
By MARK BROWN
Columnist
The Criminal Court judges of Cook County may consider it an insult and an outrage to bring in an outside judge to hear the involuntary manslaughter case against Richard J. "R.J." Vanecko, as lawyers for the nephew of former Mayor Richard M. Daley argued Monday.
But if I were one of those judges, I'd be relieved and thankful.
The alternative to looking outside Cook County for someone to preside over Vanecko's trial was to wait to see which judge is next selected by the computer "randomizer," then watch that unlucky individual picked apart for his or her connections to the Daleys or the state's attorney's office or Democratic politics.
That's what happened to the first judge to draw the case, Judge Arthur F. Hill Jr., who recused himself from the case Monday, citing an "abundance of caution," though he was clearly miffed by any implication that his self-disclosed ties to Daley and former State's Attorney Richard Devine made his impartiality suspect.
With all due respect to Judge Hill, once appointed by Daley to the CTA board, it did raise questions about his impartiality in this particular matter, and he should have exercised his abundance of caution in the first place a week ago.
It seems to me no personal insult to any Cook County judge to acknowledge they are products of a political system that is under scrutiny in this matter – the 2004 death of 21-year-old David Kosch­man. While judges bring their political connections to the courthouse every day, it's not an everyday occurrence to have a member of Chicago's most powerful political family on trial.
One could foresee the process that stung Hill recurring over and over again during the next several weeks before we finally arrived at a judge with no obvious apparent conflict, which by that point probably wouldn't have been enough to allay the lingering suspicions.
Now that I mention it, it's probably too bad we couldn't let the process play out a little longer to put some of those relationships under a sharper microscope than we normally get.
Special prosecutors in the case decided to bring a halt to the courtroom merry-go-round before it really got to spinning, and the judge who originally appointed them to investigate the matter, Michael P. Toomin, said he would recommend approval of their request.
With Chief Criminal Courts Judge Paul Biebel looking on, Toomin took pains to say that he believed Hill and other criminal court judges are "eminently qualified" to preside fairly over the Vanecko case.
But Toomin said the concern about the political connections of the local judges might create an unnecessary "distraction."
Cook County Chief Judge Timothy C. Evans, who has been sensitive to the importance of appearances in this case, took the prosecutors up on the request late Monday afternoon.
Vanecko's lawyers, Thomas Breen and Marc Martin, strongly indicated they would have preferred a Cook County judge to hear the case. But Martin said court officials could "bring in a judge from Kalamazoo for all I care," because he fully expects Vanecko to be found "not guilty" when the evidence is heard. To me, that's probably the strongest argument in favor of bringing in an outside judge.
While I don't share the defense attorneys' view of the evidence, I think it's a strong possibility Vanecko could eventually be acquitted.
This is a messy case, made more so by apparent lapses in the original investigation.
If it goes to trial, there will be conflicting evidence about the alcohol-fueled events outside a Division Street bar on April 25, 2004, leading to Koschman's death. A conviction under such circumstances is no slam-dunk, even for the seasoned former federal prosecutors handling the case.
In the event of an acquittal, the public should be able to see plainly for themselves there were no factors involved other than the law and the evidence.
By keeping the case in Cook County, Vanecko will still be entitled to a jury of his peers, people who know Chicago, its landscape and its police – factors cited by Breen in arguing to keep the case before a local judge.
By getting a judge from outside, the public will have greater confidence in the outcome, even if it favors the accused.