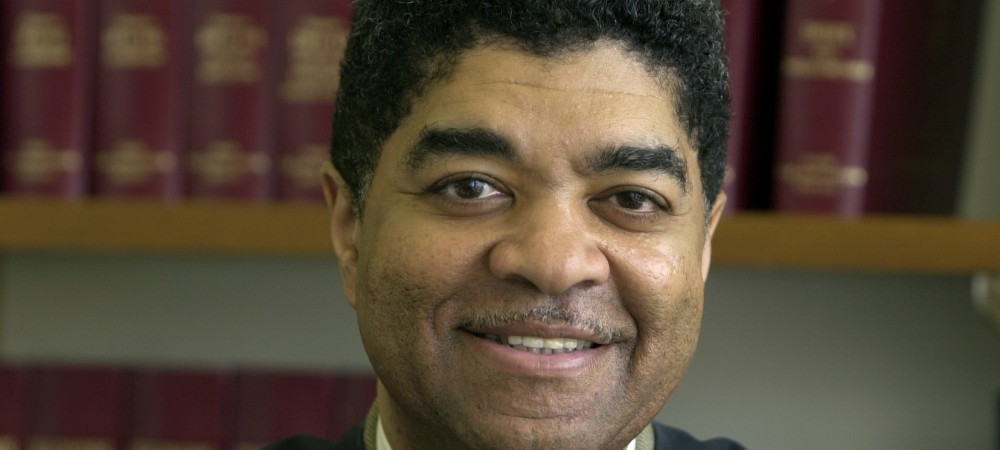 Chief judge: Case needs outsider
Published Dec. 18, 2012
By CHRIS FUSCO AND TIM NOVAK
Staff Reporters
The involuntary manslaughter prosecution of Richard J. "R.J." Vanecko, a nephew of former Mayor Richard M. Daley, was put on hold Monday when Cook County's chief judge asked the Illinois Supreme Court to assign a judge from outside Cook County to preside over the politically explosive case.
Chief Judge Timothy C. Evans made the request after Cook County Associate Judge Arthur F. Hill Jr. stepped aside out of "an abundance of caution" over his ties to Daley, for whom Hill worked when Daley was Cook County state's attorney.
After Hill bowed out, Stephen J. Senderowitz, an attorney with special prosecutor Dan K. Webb, requested an outside judge. Senderowitz said it would be difficult to find a judge in Cook County without ties to Daley or the two state's attorneys who declined to charge Vanecko — Richard Devine and current top prosecutor Anita Alvarez — in the 2004 death of David Koschman.
"There could be issues raised about impartiality of even the most qualified judge because of the relationships that exist," Senderowitz told Circuit Judge Michael P. Toomin.
Toomin reopened the case in April, appointing Webb to reinvestigate Koschman's death and to examine whether anyone from the state's attorney's office or the Chicago Police Department should be charged as a result of their handling of the case.
Thomas Breen, one of Vanecko's attorneys," said he was "blown away" by Senderowitz's request, arguing for a judge "who is familiar with Chicago, Chicago landscape, Chicago people, Chicago police, [rather] than an outside judge."
Still, Vanecko's lawyers said they wouldn't fight Toomin's decision Monday, agreeing that an outside judge is needed and asking Evans to make that request.
Evans agreed. The Vanecko case, he wrote, needs a judge from outside Cook County to maintain "public confidence in the administration of justice."
It's the second time Evans has made such a request in recent months. Last month, the Supreme Court appointed a DuPage County judge to preside over a battery case against Cook County Circuit Judge Cynthia Brim.
Another Vanecko attorney, Marc W. Martin, blamed the news media for creating a perception that no Cook County judge could fairly preside over the Vanecko case.
"We are really outraged by the fact that because some newspaper reporters think Cook County judges can't be fair, the case has to be reassigned," Martin said.
"We don't have a problem with it, though. . . . The state's witnesses in this case are liars. That will be shown . . . . You can bring in a judge from Kalamazoo, for all I care."
Last week, Hill disclosed he spent 10 years working for Daley when Daley was state's attorney in the 1980s. As mayor, Daley named Hill — then in private law practice — to the Chicago Transit Authority board.
Hill returned to the state's attorney's office in 1996, after helping Devine win his first term as state's attorney.
The 6-foot-3, 230-pound Vanecko is accused of striking the 5-foot-5, 125-pound Koschman during a drunken encounter on Division Street west of Dearborn early on April 25, 2004. Koschman fell, cracked his head and died 11 days later of brain injuries.
Vanecko ran off. Two weeks later, a friend identified him to the police.
But Devine and his staff said there was insufficient evidence to file charges.
Alvarez — who succeeded Devine — declined to charge Vanecko last year, after a Chicago Sun-Times investigation prompted the police to reinvestigate the case. The police concluded that Vanecko punched Koschman but acted in self-defense, though Vanecko never spoke with detectives, and friends who were with Koschman disputed that, as did a bystander.
Toomin agreed to appoint a special prosecutor in April, ripping what he called "the fiction of self-defense" he said was "conjured up by police and prosecutors."
Webb's investigation of police and prosecutors' handling of the case continues.