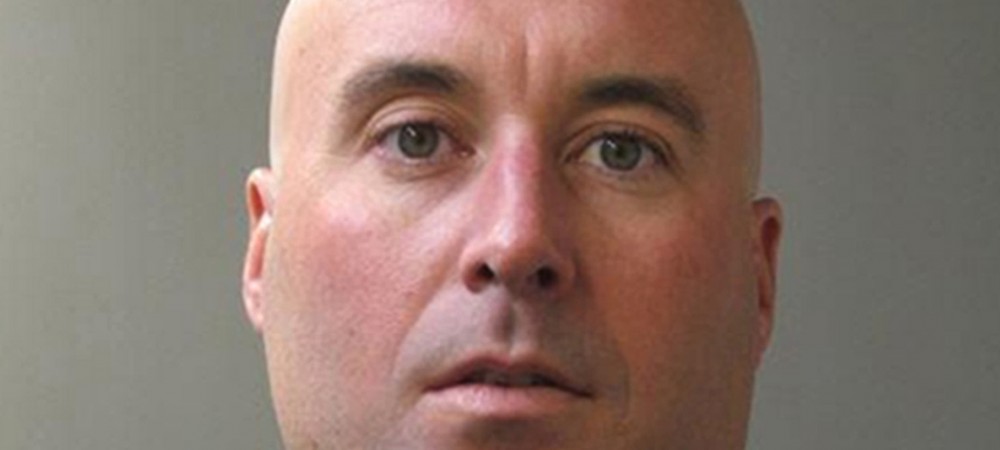 Mayor's nephew quizzed in fatal fight
Originally published May 22, 2004
By FRANK MAIN AND FRAN SPIELMAN
Staff Reporters
A nephew of Mayor Daley was among those questioned by Chicago Police about a fight outside a Near North bar that led to the death of a suburban man, sources said Friday.
Richard J. Vanecko, the son of Daley's sister Mary Carol Vanecko, has not been charged in connection with the fight at 3:15 a.m. on April 25 on the sidewalk at 35 W. Division, officials said.
On that morning, David Koschman, 21, of Mount Prospect, got into an altercation with three unknown men, said Sgt. Robert Cargie, a police spokesman. One of the men pushed Koschman and he fell backward, striking his head on the pavement.
Koschman was taken to Northwestern Memorial Hospital, where he died on May 6, Cargie said.
"We have been working with the state's attorney's office on this," Cargie said. "At this time, charges are not warranted based on the evidence."
Richard Vanecko, 29, was questioned by Belmont Area detectives along with several other people, including witnesses, sources said. Vanecko could not be reached for comment.
In 1992, Vanecko, then 17, pleaded guilty to aiming a firearm without malice and possession of alcohol. He had been with Daley's son Patrick at the mayor's summer house in Grand Beach, Mich., when a fight broke out. The mayor and his wife had been out of town and did not authorize the party.
Patrick Daley was not present during the April 25 fight this year, sources said.
A jury convicted Mark Lawler of striking Andrew Buckman, 15, of LaPorte, Ind. in the head with a baseball bat in the March 1, 1992, brawl. Lawler was a classmate of the young Daley at Mount Carmel High School.
Patrick Daley, then 16, pleaded to juvenile charges of furnishing alcohol to minors and disturbing the peace.
Mayor Daley wept openly during an emotional news conference after the 1992 fight, saying his son "disobeyed the instructions we left for him" while he and his wife were in New York.
The family of David Koschman could not be reached for comment.