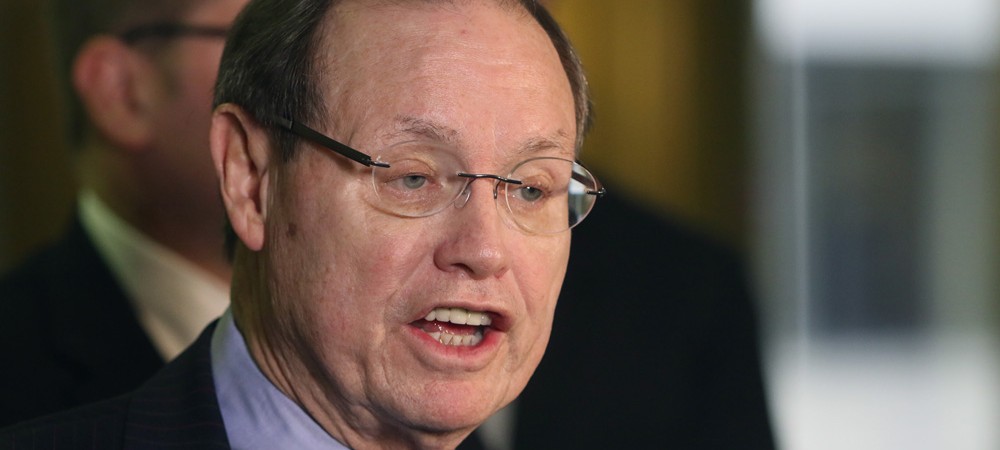 LIVE BLOG: Webb's report released
Special prosecutor Dan K. Webb released a report this morning shedding light on whether clout kept police and prosecutors from Charging Richard "R.J." Vanecko, a nephew of former Mayor Richard M. Daley, with the killing of David Koschman.
Here is the full story on the release of that report.
The report:
The Death of David Koschman – Report of the Special Prosecutor
HIGHLIGHTS:
• Asst. State's Atty. in Koschman case "may have thrown away" case file "when he cleaned out his desk…."
• Special prosecutor Dan K. Webb weighed charges against six cops in Koschman case.
• City Hall was reassured in 2011, after being told of Chicago Sun-Times reporter Tim Novak's FOIA, that the whole thing would quickly be closed — and that the police and state's attorney were agreed on that.
• Ten of the witnesses questioned during investigation by special prosecutor in Koschman case testified under immunity.
• Police Lt. in Webb report: 'Holy crap, maybe the mayor's nephew is involved.'
• Daley knew 'shortly' after incident nephew was involved in confrontation that led to Koschman's death.
• No evidence Daley family tried to influence Koschman investigation.
UPDATES:
Here are more updates from Chicago Sun-Times reporters as they comb through the report: